Foundation Repair Pittsburgh
TC Foundation Pro's LLC is proud to offer top-notch foundation repair Pittsburgh services and the surrounding areas. If you're experiencing issues with your home's foundation, we have the expertise and experience to address them promptly and effectively. To know our basement waterproofing Pittsburgh services, give us a call!
Our Foundation Repair Services
At TC Foundation Pro's LLC, we understand the critical role that a solid foundation plays in the safety and stability of your home. Whether you're dealing with foundation cracks, settlement, or other structural problems, our team of experts is here to provide customized solutions tailored to your specific needs. Learn more about us today!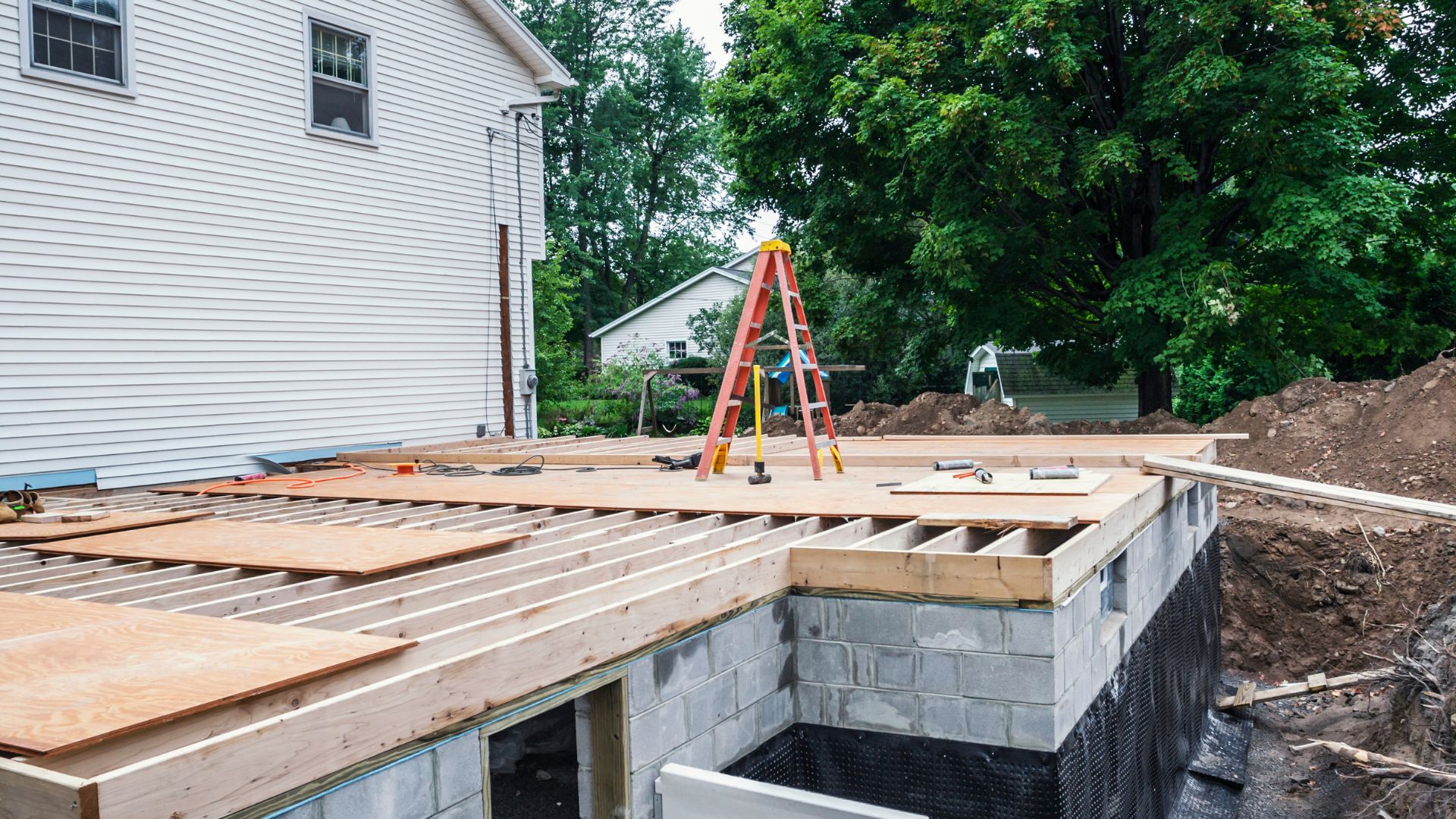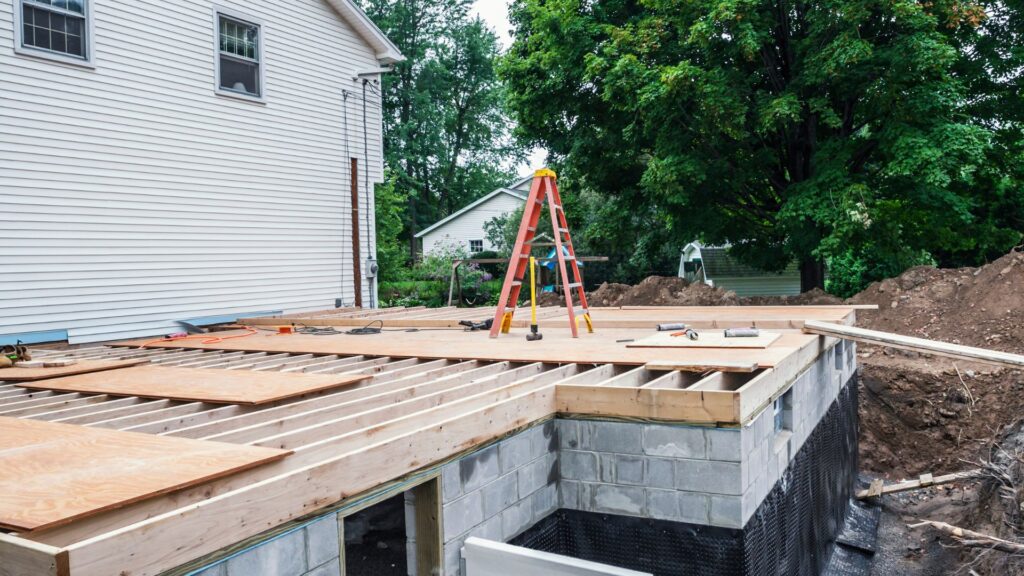 Our process begins with a thorough foundation inspection. We'll assess the extent of the damage and identify the underlying causes. This evaluation allows us to create a detailed plan to address your foundation issues effectively.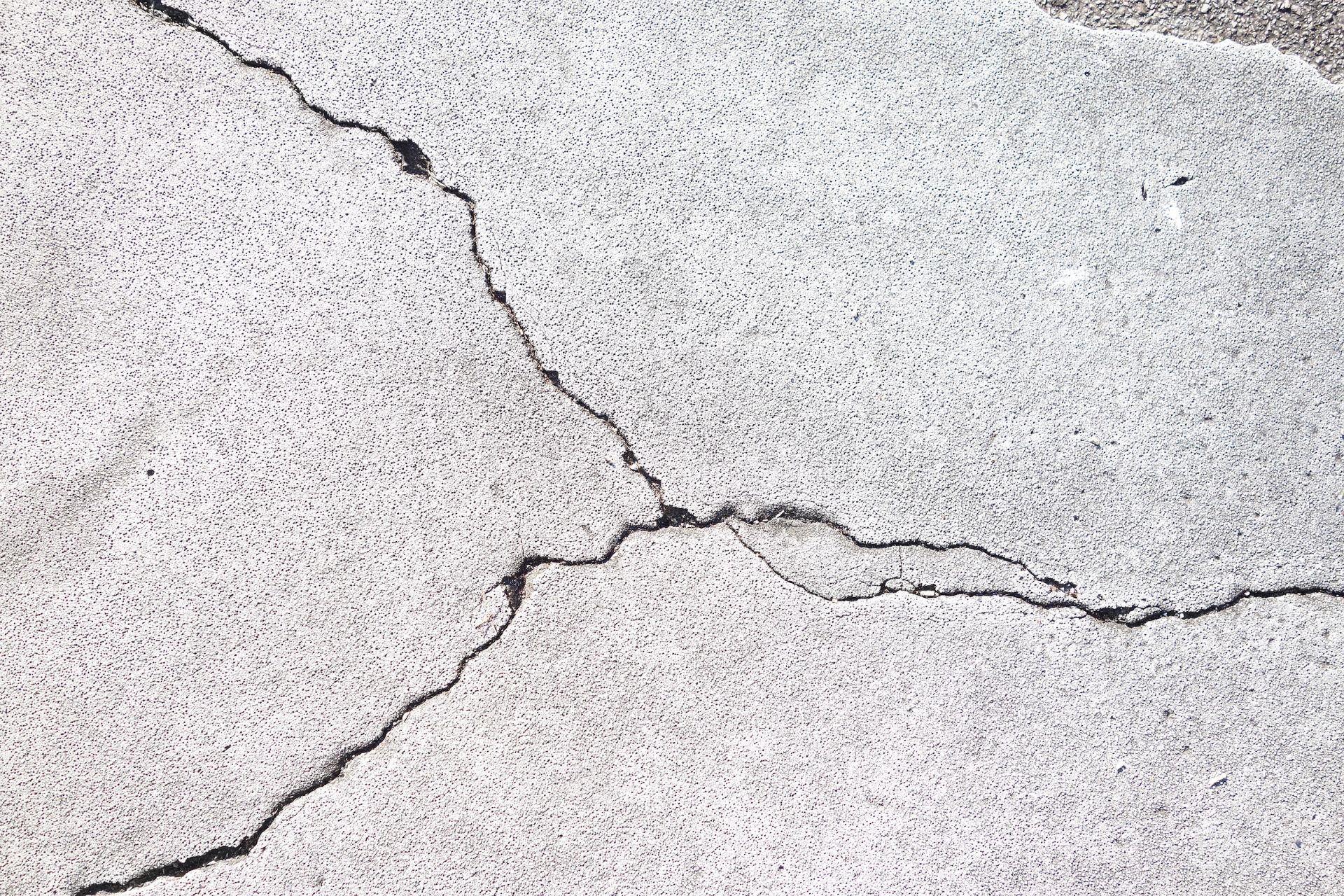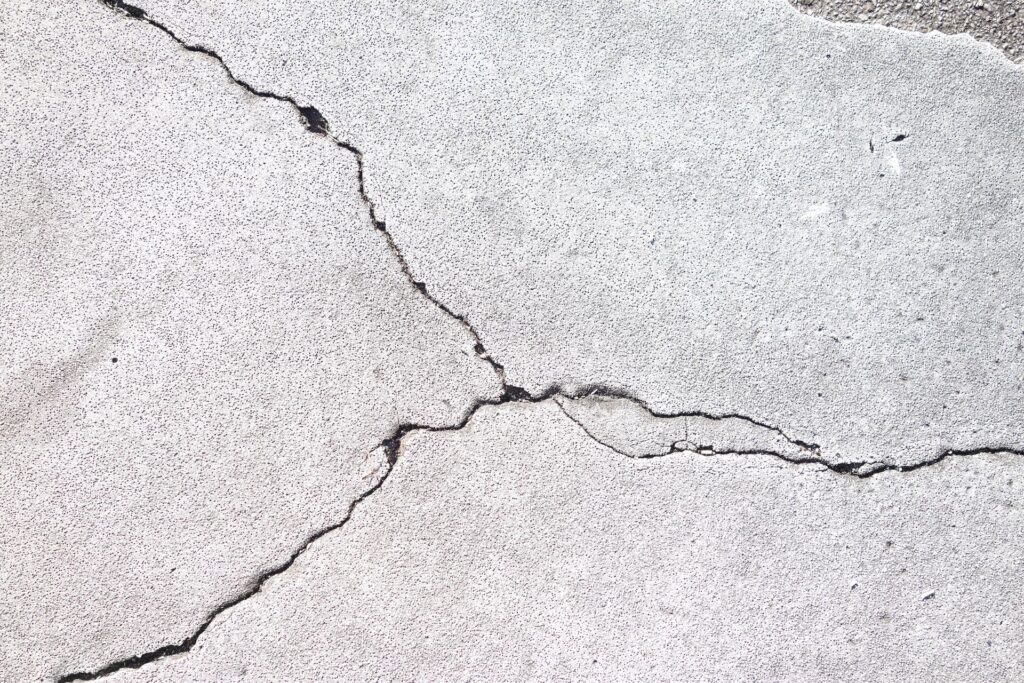 Foundation cracks can lead to water infiltration, structural instability, and more significant problems if left untreated. We employ cutting-edge techniques and high-quality materials to repair foundation cracks and prevent further damage.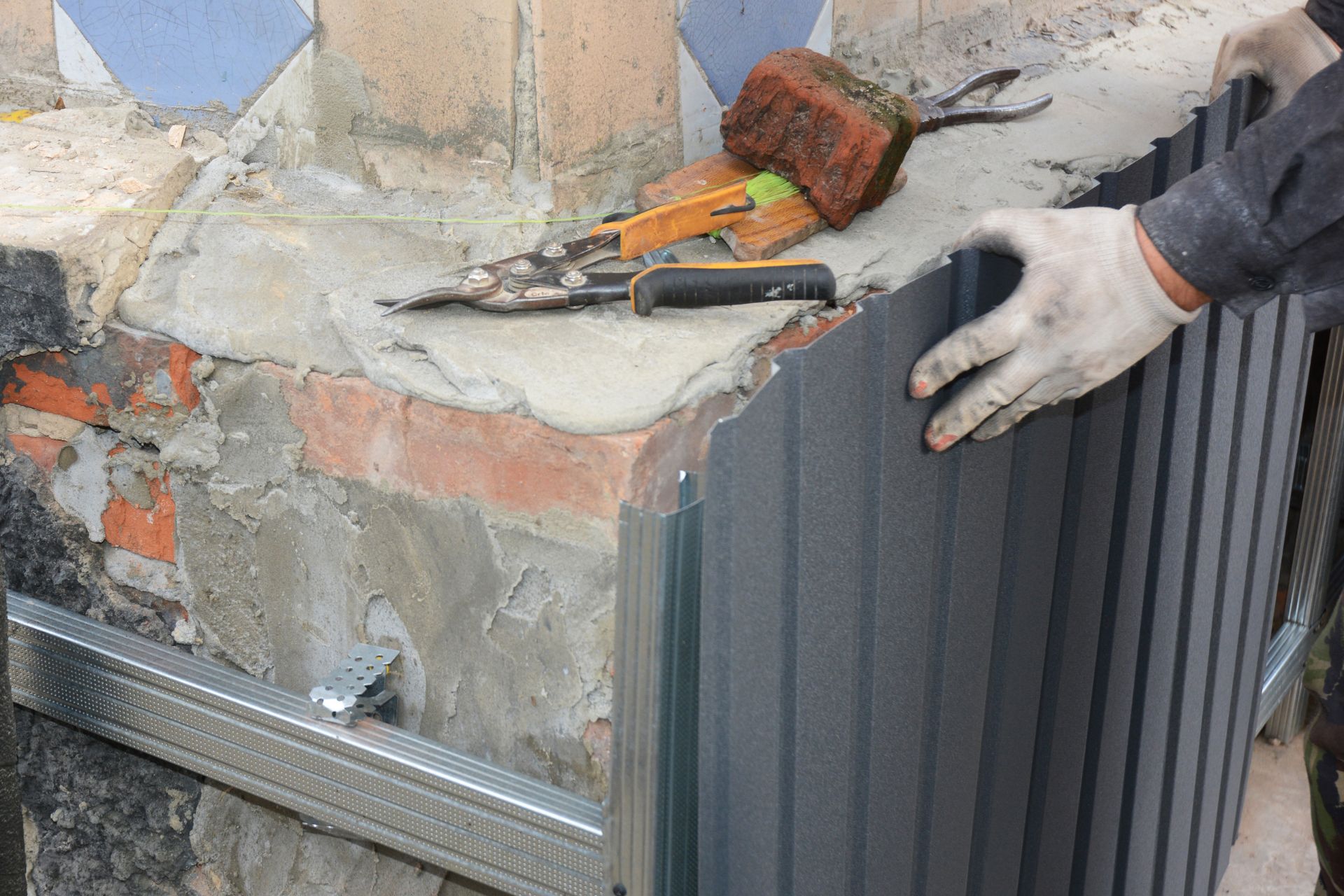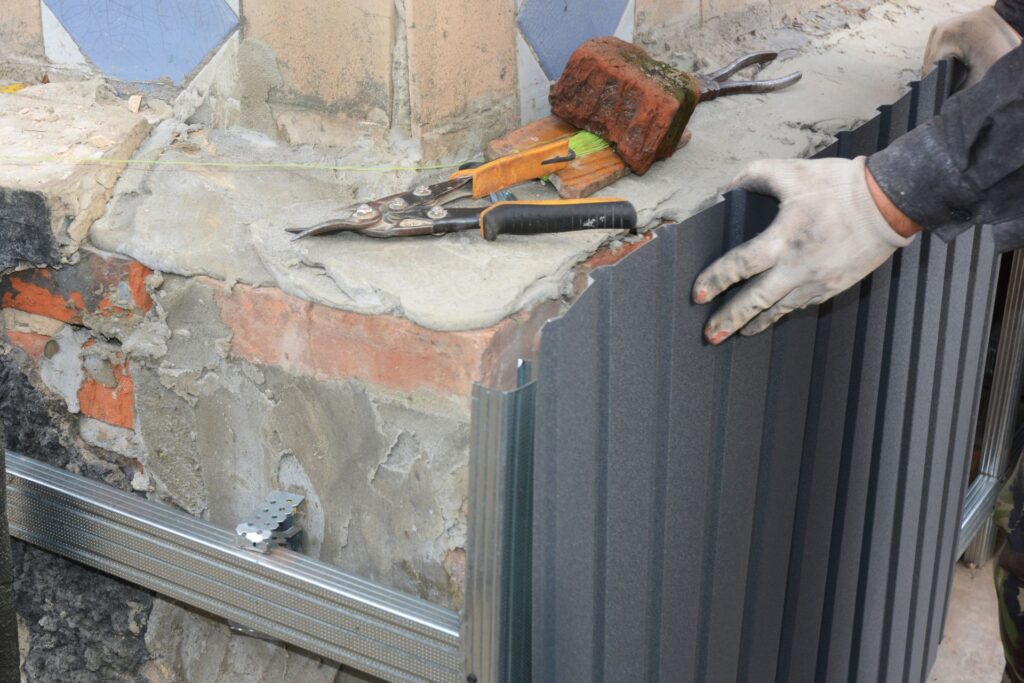 In cases of severe foundation settlement, we may recommend foundation underpinning. This process involves strengthening the foundation by extending its depth and providing additional support to prevent further settling.
Waterproofing is a crucial aspect of foundation repair. Our foundation waterproofing solutions ensure that your foundation remains dry and protected from moisture-related issues.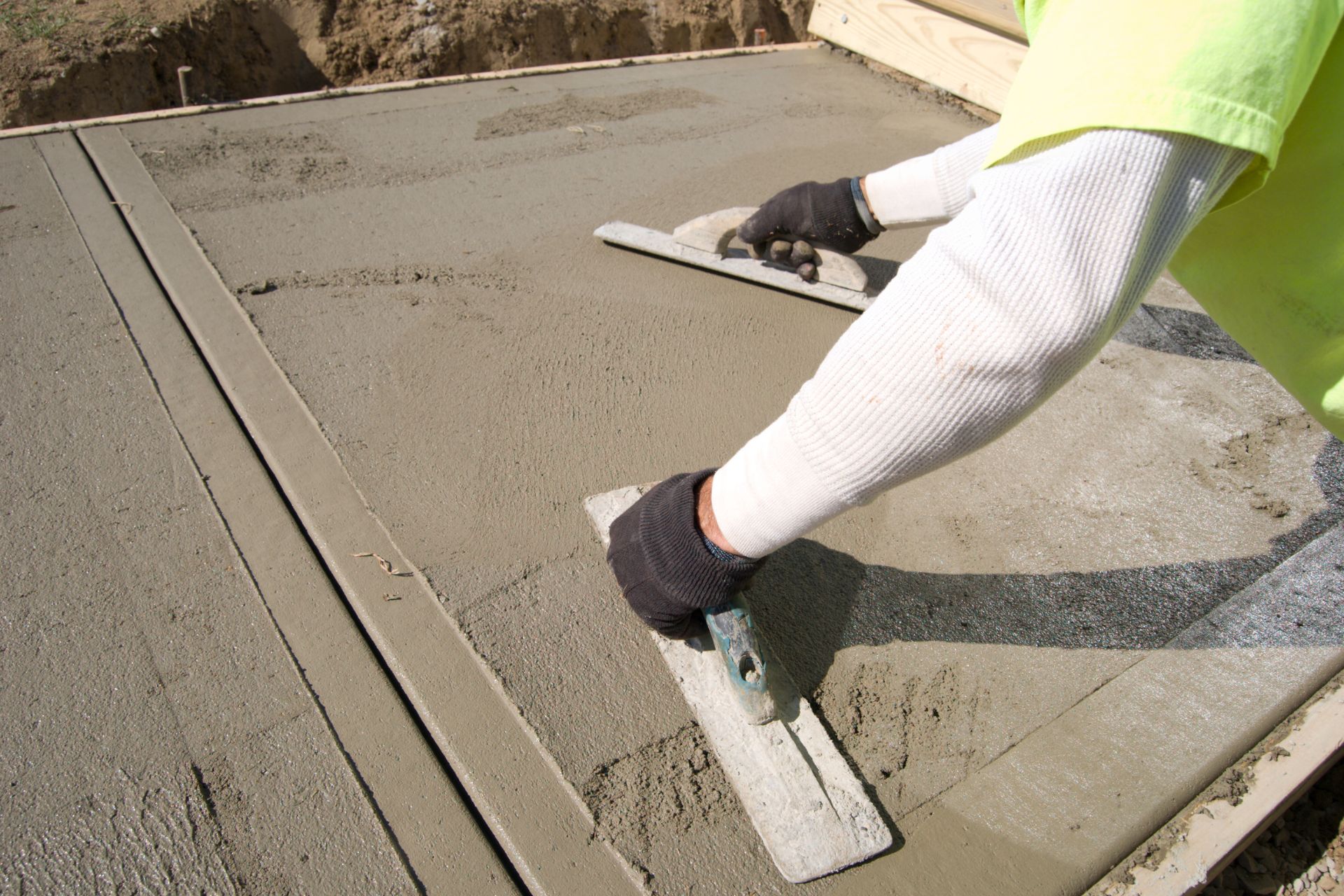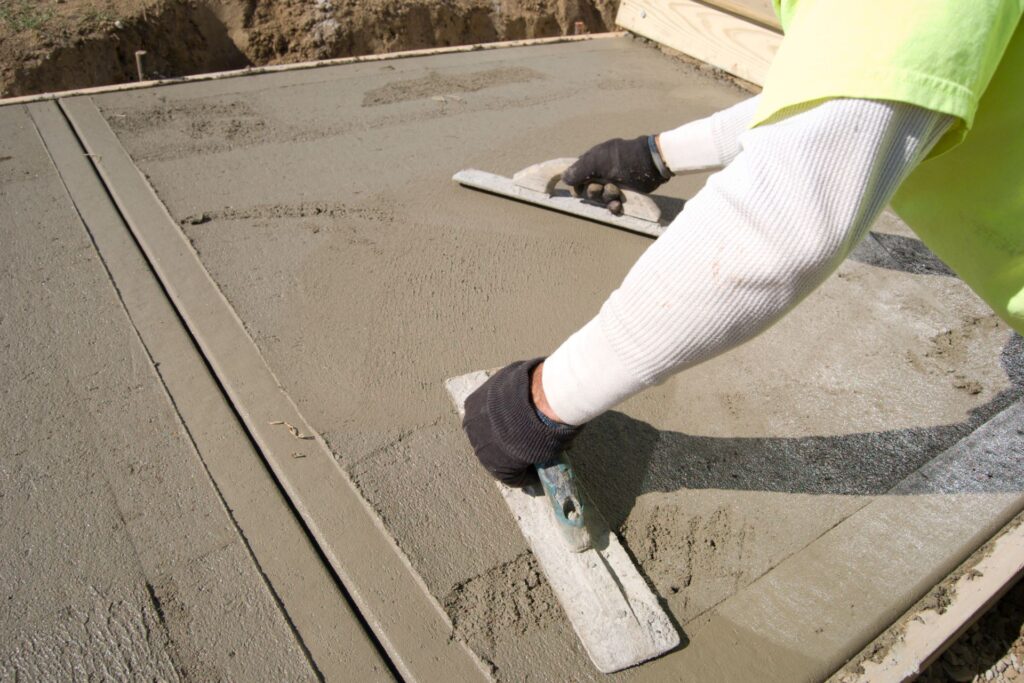 If your foundation has sustained significant damage, we offer foundation restoration services to bring it back to its original condition. Our goal is to enhance the structural integrity of your home.
What Our Customers Are saying
We take pride in our work and the satisfaction of our customers. Here's what some of our clients have to say about our services:
"TC Foundation Pro's LLC transformed our wet and unusable basement into a dry and functional space. We couldn't be happier with the results."
"The team at TC Foundation Pro's LLC repaired our foundation quickly and professionally. They were a pleasure to work with, and our home feels safer than ever."
"I highly recommend TC Foundation Pro's LLC for their exceptional crawl space encapsulation services. They exceeded our expectations in every way."
Why Choose TC Foundation Pro's LLC?
Experience: With years of experience in foundation repair, we have encountered and successfully resolved a wide range of foundation challenges.
Quality Workmanship: We are committed to delivering the highest quality of workmanship in every project we undertake.
Customized Solutions: We tailor our services to meet your specific needs and budget, ensuring the most effective solutions for your property.
Cutting-Edge Technology: We invest in state-of-the-art equipment and stay up-to-date with the latest industry advancements.
Transparent Communication: We believe in open and honest communication with our clients. You'll always know what to expect.
Licensed and Insured: TC Foundation Pro's LLC is a fully licensed and insured company, prioritizing safety and compliance.
Customer Satisfaction: Your satisfaction is our ultimate goal, and we aim to exceed your expectations with every project.
If you're in Pittsburgh and require foundation repair services, TC Foundation Pro's LLC is your trusted partner. Contact us today to schedule a consultation and assessment of your specific needs.