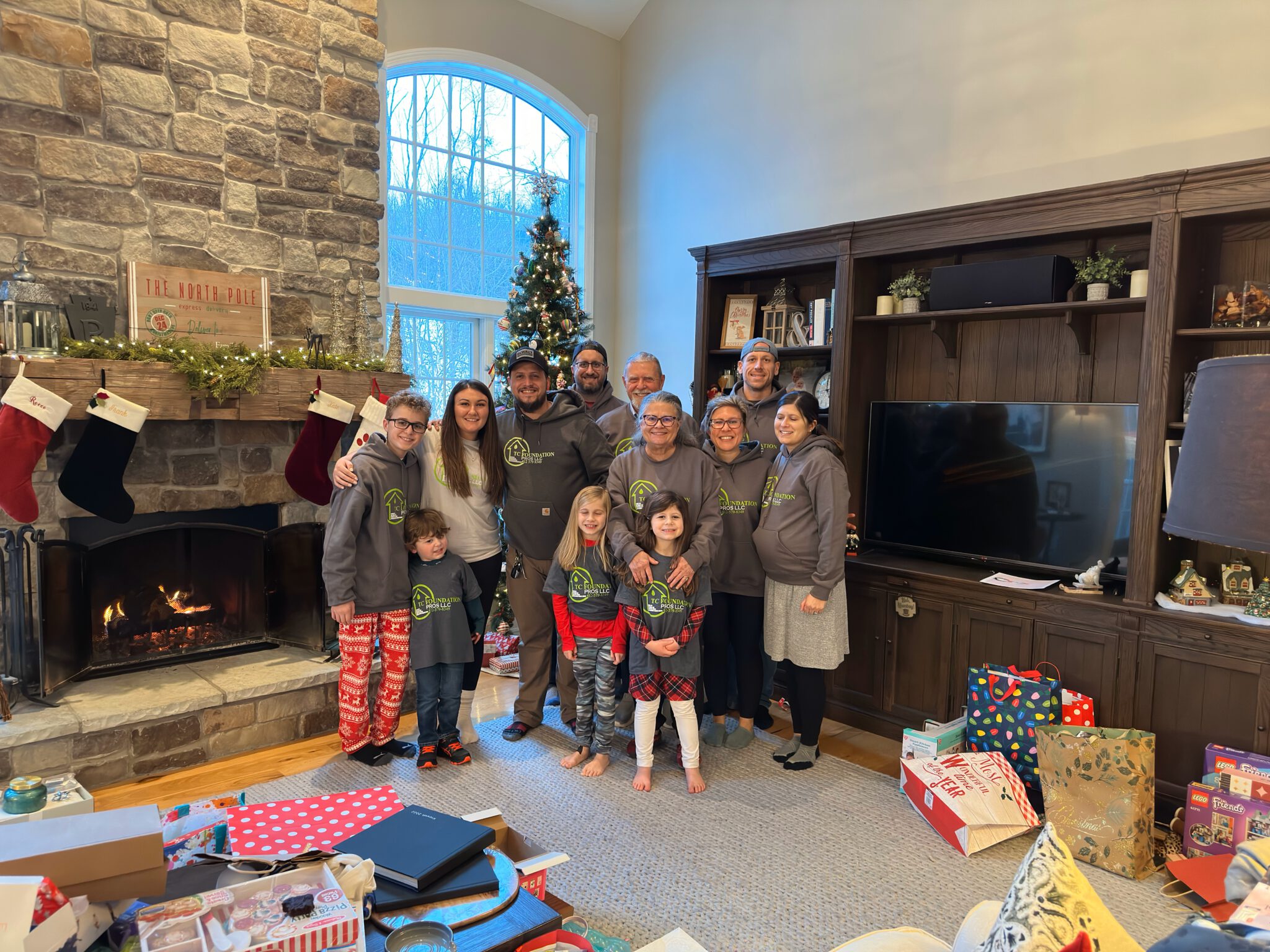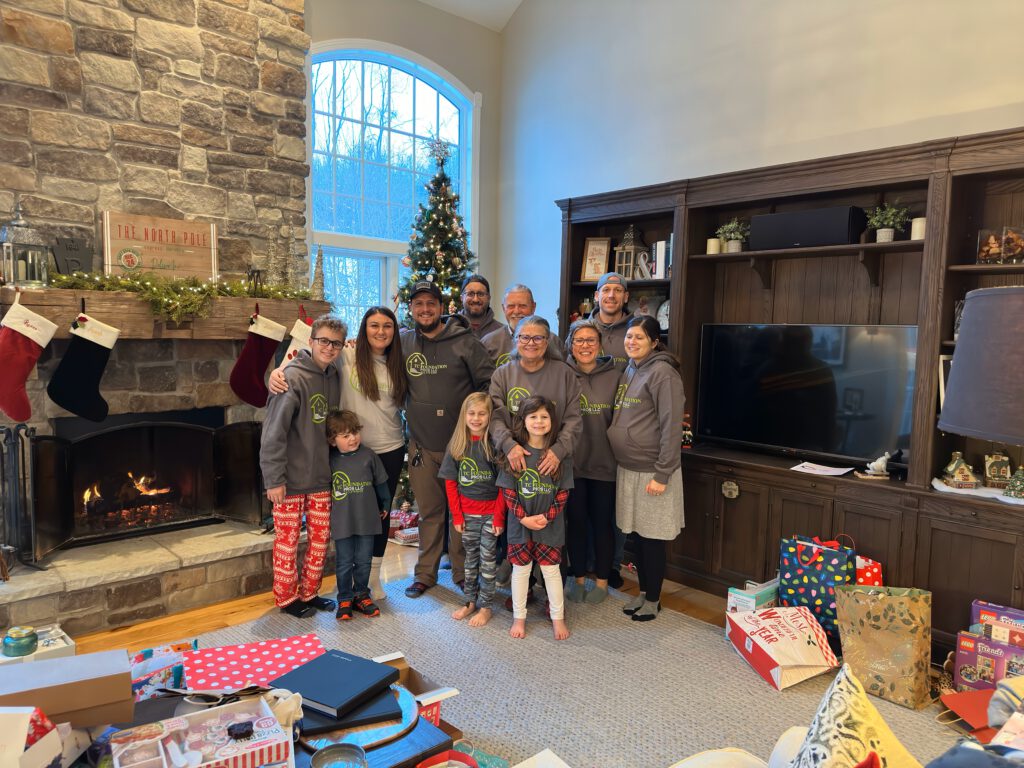 Your Trusted Family-Owned Experts
At TC Foundation Pro's LLC, we are more than just a foundation and concrete repair company; we are your partners in safeguarding the structural integrity of your home in Uniontown, PA, and beyond. With a deep commitment to excellence and a passion for delivering top-notch services, we have become the trusted choice for homeowners facing foundation, concrete, basement, crawl space, and exterior drainage issues.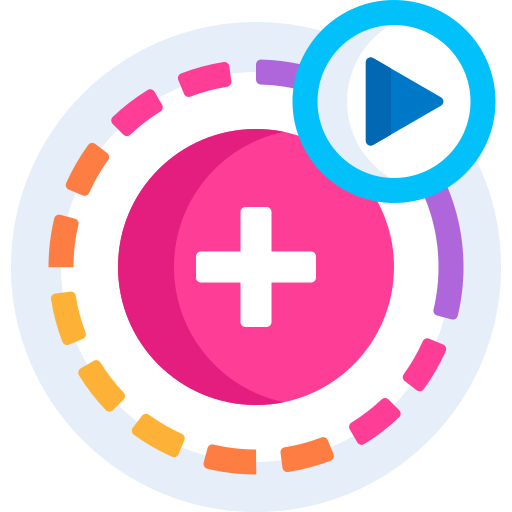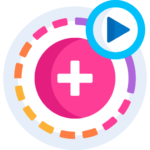 Our Story
Our journey began with a vision to provide Uniontown and its neighboring communities with reliable, efficient, and affordable solutions to their home's structural and waterproofing needs. With a strong foundation built on expertise, dedication, and a customer-first approach, TC Foundation Pro's LLC quickly established itself as a leader in the industry.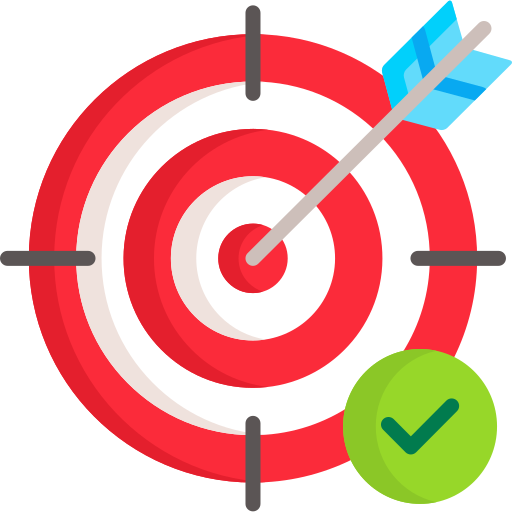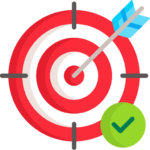 Our Mission
Our mission is simple yet powerful: to ensure the safety, longevity, and comfort of your home. We understand that your home is your most significant investment, and we take our responsibility to protect and enhance it seriously. Through our comprehensive range of services, we aim to provide homeowners with peace of mind, knowing that their homes are in capable hands.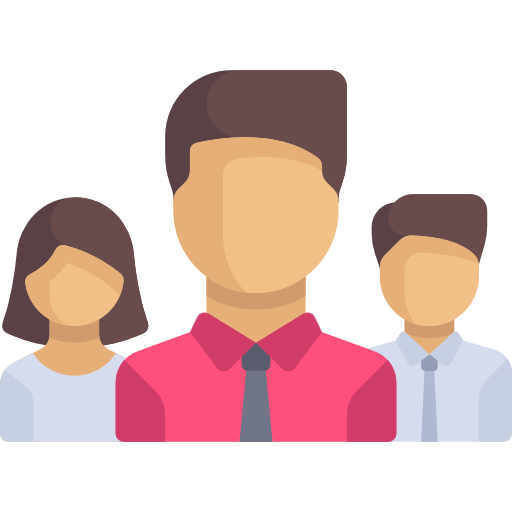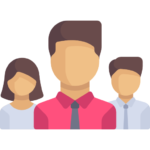 Our Team
Our success wouldn't be possible without our dedicated team of professionals. Our experts bring years of industry experience, training, and a commitment to excellence to every project. They are not just skilled technicians; they are problem solvers who take pride in finding the best solutions for your specific needs. Our team's collective knowledge and passion drive our company's success.
Serving Uniontown, PA, and Beyond
While our roots are in Uniontown, we believe that everyone deserves access to our expertise and high-quality services. That's why we proudly serve homeowners throughout Uniontown, nearby towns, and surrounding communities. No matter where you are, if you're in need of foundation and concrete repair, basement waterproofing, crawl space repair, or exterior drainage solutions, TC Foundation Pro's LLC is your dependable partner.
Your home deserves the best care and attention, and TC Foundation Pro's LLC is here to provide it. Don't wait until small issues become significant problems. Contact us today to schedule a consultation and assessment of your specific needs. Our friendly and knowledgeable team is ready to answer your questions and provide you with a customized plan to address your home's structural and waterproofing concerns.
Now is the time to take action and invest in the safety and longevity of your home. Join the many satisfied homeowners who have entrusted TC Foundation Pro's LLC with their foundation and waterproofing needs. Together, we'll ensure that your home remains strong, secure, and comfortable for years to come.
Experience the TC Foundation Pro's LLC difference – contact us today and let's make your home safer and more secure!