The Best Basement Waterproofing Service in Southwestern, PA
Basement Waterproofing Services in Southwestern, PA
Basement waterproofing is a critical service for homeowners in Uniontown, PA, and the surrounding areas. Ensuring that your basement remains dry and free from water infiltration is essential not only for the structural integrity of your home but also for the health and safety of your family. At TC Foundation Pro's LLC, we specialize in basement waterproofing, providing expert solutions to protect your basement from the damaging effects of moisture. To know our foundation repairs Pittsburgh service, contact us!
When is Basement Waterproofing Needed?
Persistent Dampness or Water Seepage
If you notice that your basement frequently feels damp or wet, even during dry weather, it's a clear sign that you need waterproofing. Water seepage through walls or floors can lead to mold growth, wood rot, and damage to your belongings.
Cracks in the Basement Walls
Cracks in your basement walls are an open invitation for water to enter your home. These cracks can form due to soil pressure, foundation settling, or other structural issues. Waterproofing is crucial to prevent further damage and water intrusion.
Standing Water or Puddles
Any amount of standing water or puddles in your basement is a cause for concern. It indicates poor drainage and can lead to a host of problems, including mold, mildew, and damage to your flooring and belongings.
Musty Odors
A musty or moldy smell in your basement is a strong indicator of excess moisture. Ignoring this odor can result in health issues for your family and costly repairs in the long run.
Visible Mold or Mildew Growth
Mold and mildew thrive in damp environments. If you see any signs of mold or mildew in your basement, it's essential to address the moisture issue promptly. Waterproofing can help prevent further growth.
Efflorescence
Efflorescence is the white, chalky residue that appears on basement walls. It's a clear sign of water intrusion. Waterproofing can stop this issue and prevent more severe structural damage.
High Humidity Levels
Excess humidity in your basement can be a precursor to more significant moisture problems. High humidity can damage your belongings and create an unhealthy living environment.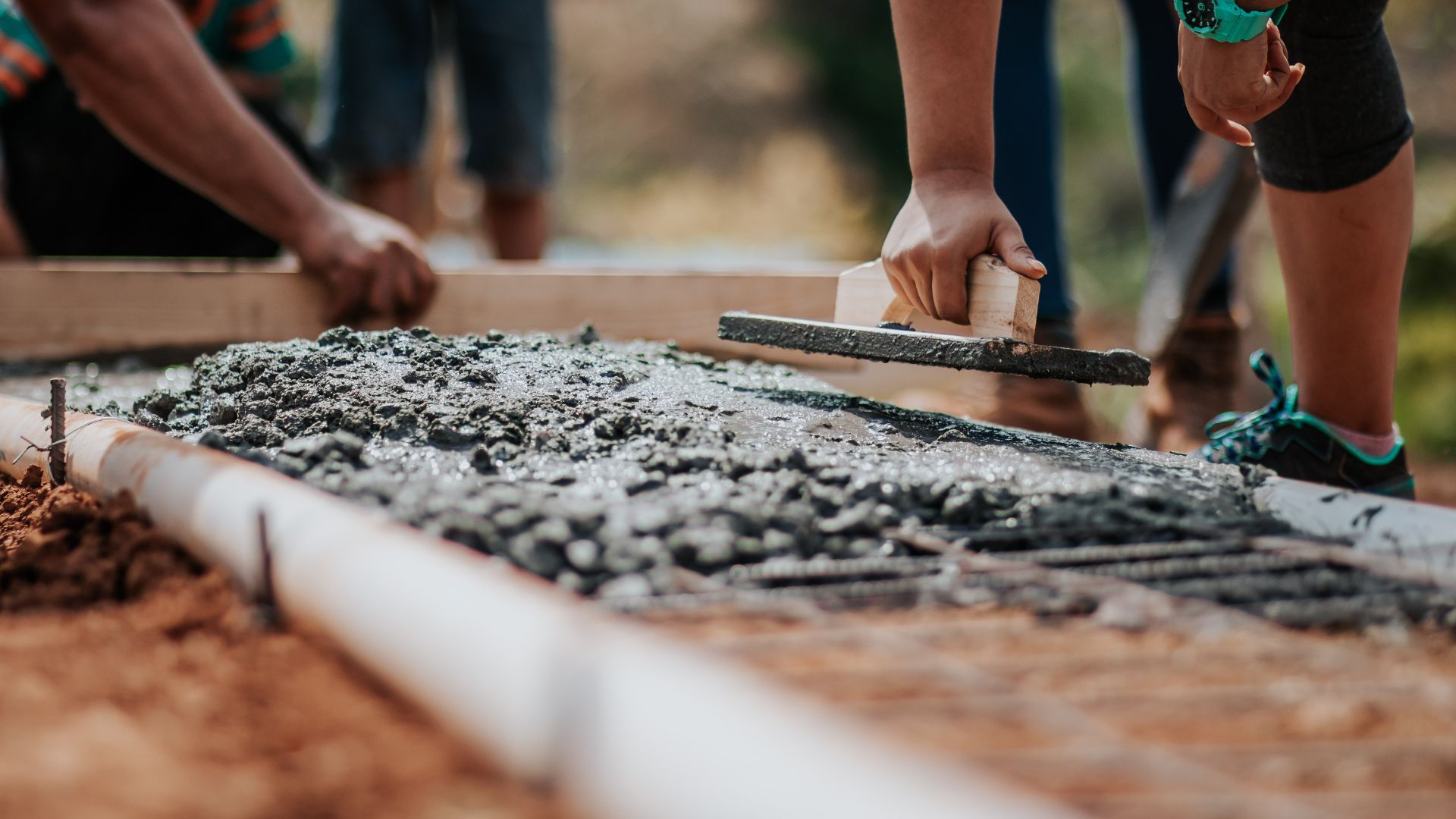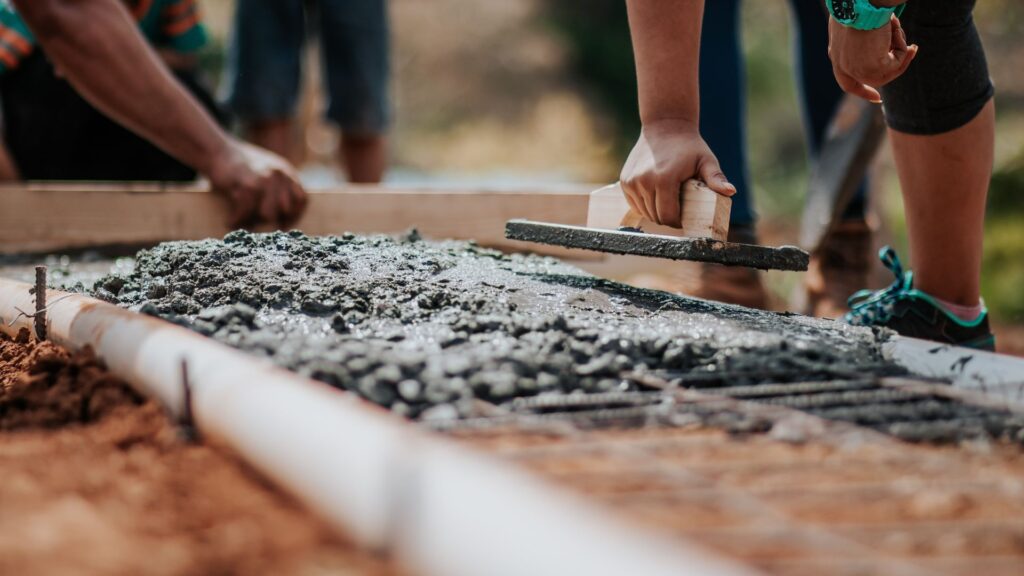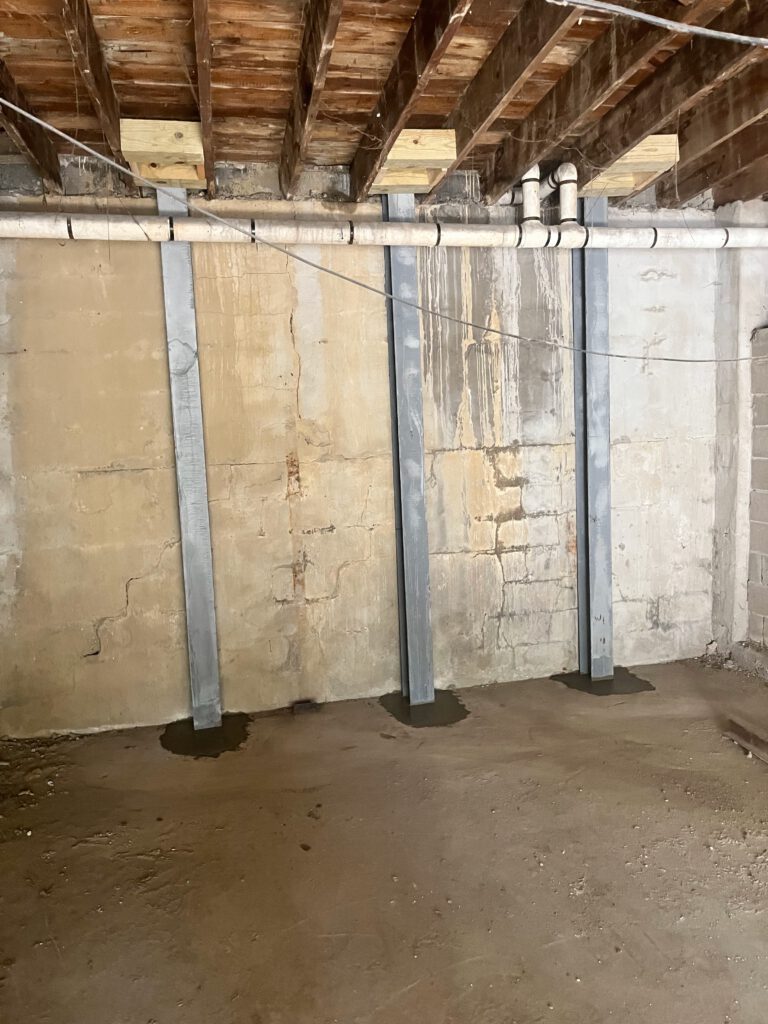 TC Foundation Pro's LLC Basement Waterproofing Services
At TC Foundation Pro's LLC, we offer quality basement waterproofing solutions tailored to the unique requirements of your home in Uniontown, PA. Our services include:
Interior Drainage Systems
French Drains: We install French drains to collect and divert water away from your basement, preventing moisture buildup.
Sump Pump Installation: Our sump pump systems efficiently remove excess water from your basement, keeping it dry and safe.
Exterior Waterproofing
Foundation Coatings: We apply high-quality waterproof coatings to your foundation walls, creating a protective barrier against water infiltration.
Exterior Drainage Solutions: Our team ensures proper grading and drainage around your home to redirect water away from the foundation.
Crawl Space Encapsulation
Moisture Barriers: We install vapor barriers to seal your crawl space, preventing moisture from entering your home.
Dehumidification: Our crawl space dehumidifiers maintain optimal humidity levels, further safeguarding against moisture-related issues.
Basement Wall Repair
Crack Injection: We use advanced techniques to repair cracks in your basement walls, preventing water seepage.
Basement Wall Reinforcement: In cases of structural damage, we reinforce and stabilize basement walls to prevent further deterioration.
Learn more about us today!
Why Choose TC Foundation Pro's LLC for Basement Waterproofing?
When it comes to basement waterproofing in Uniontown, PA, TC Foundation Pro's LLC is your trusted partner. Here's why homeowners choose us:
Expertise: Our team of professionals has extensive experience in basement waterproofing. We understand the unique challenges of homes in Uniontown and the surrounding areas.
Customized Solutions: We don't believe in one-size-fits-all solutions. We assess your specific situation and tailor our services to meet your basement's unique needs.
Cutting-Edge Technology: We invest in the latest technology and equipment to provide the most effective and efficient waterproofing solutions.
Transparent Communication: We keep you informed at every stage of the process. You'll know what's happening and why, ensuring peace of mind throughout the project.
Licensed and Insured: TC Foundation Pro's LLC is a licensed and insured company, demonstrating our commitment to professionalism and safety.
Customer Satisfaction: Our ultimate goal is your satisfaction. We take pride in delivering results that exceed your expectations.
Contact TC Foundation Pro's LLC for Basement Waterproofing in Uniontown, PA
Don't wait until basement moisture issues escalate. Contact TC Foundation Pro's LLC today to schedule a consultation and assessment of your basements waterproofing Uniontown PA needs. Our dedicated team is ready to answer your questions, address your concerns, and provide you with a customized plan to keep your basement dry and your home safe.
Invest in the health, safety, and longevity of your home by choosing TC Foundation Pro's LLC for expert basement waterproofing. Let us protect your basement so that you can enjoy a dry and comfortable living space for years to come.
Ready to safeguard your basement from moisture issues? Contact us today and experience the difference between TC Foundation Pro's LLC.