Outstanding Crawl Space Repair Service in Pittsburgh, PA
TC Foundation Pro's LLC is your trusted partner for crawl space repair service in Pittsburgh, PA, and the surrounding areas. Neglected crawl spaces can result in moisture problems, structural issues, and compromised indoor air quality. Our crawl space repair services include encapsulation, insulation, and moisture control solutions to transform your crawl space into a clean and dry area, contributing to a healthier living environment. To know our concrete services, exterior drainage systems services, and more, give us a call today!
Our Crawl Space Repair Services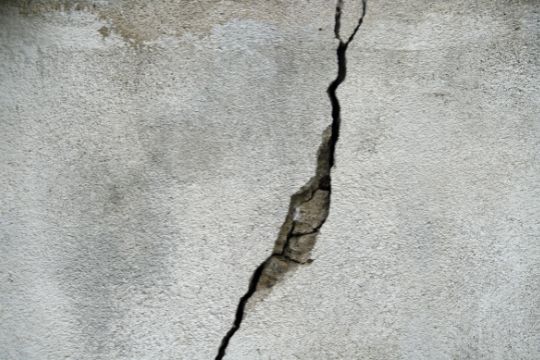 Crawl Space Encapsulation
Crawl space encapsulation involves sealing off your crawl space from the outside environment to prevent moisture infiltration. This includes the installation of vapor barriers and sealing off vents.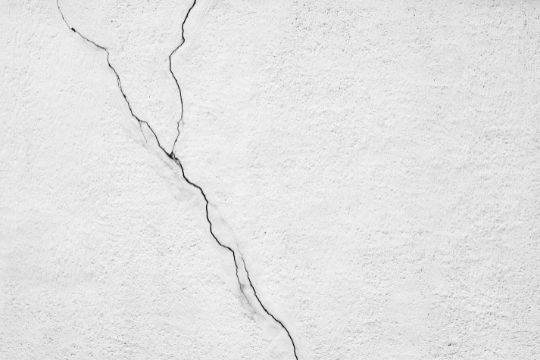 Proper insulation in your crawl space not only helps with temperature control but also reduces energy costs. We provide effective insulation solutions tailored to your crawl space's needs.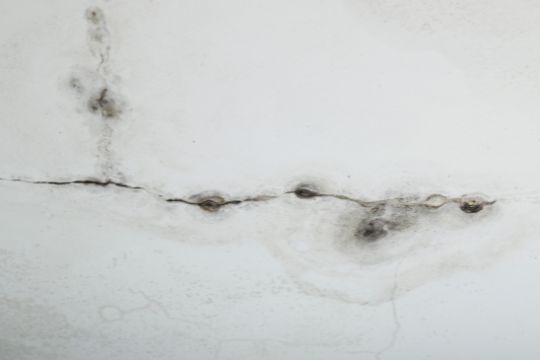 Excess moisture in crawl spaces can lead to mold growth and structural damage. Our moisture control solutions include dehumidifiers and drainage systems to keep your crawl space dry.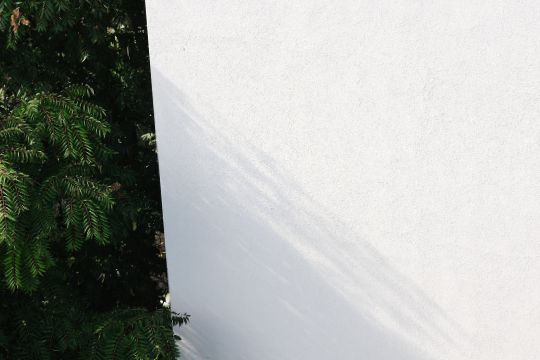 If your crawl space has suffered structural damage, we can provide repairs to ensure the stability of your home's foundation.
What Our Customers Are saying
We take pride in our work and the satisfaction of our customers. Here's what some of our clients have to say about our services:
"TC Foundation Pro's LLC transformed our wet and unusable basement into a dry and functional space. We couldn't be happier with the results."
"The team at TC Foundation Pro's LLC repaired our foundation quickly and professionally. They were a pleasure to work with, and our home feels safer than ever."
"I highly recommend TC Foundation Pro's LLC for their exceptional crawl space encapsulation services. They exceeded our expectations in every way."
Why Choose TC Foundation Pro's LLC for Crawl Space Repair?
Experience: Our team has extensive experience in crawl space repair, ensuring effective solutions for your home.
Quality Workmanship: We prioritize quality in every aspect of our work to provide lasting results.
Customized Solutions: We tailor our services to meet your specific needs and budget, ensuring the most effective crawl space repair solutions for your property.
Cutting-Edge Technology: We invest in state-of-the-art equipment and stay up-to-date with industry advancements.
Transparent Communication: We maintain open and honest communication with our clients throughout the crawl space repair process.
Licensed and Insured: TC Foundation Pro's LLC is a fully licensed and insured company, ensuring safety and compliance.
Customer Satisfaction: Your satisfaction is our ultimate goal, and we aim to exceed your expectations with every project.
Protect your home and ensure a healthier living environment with professional crawl space repair from TC Foundation Pro's LLC. Contact us today to schedule a consultation and assessment of your crawl space repair needs in Pittsburgh, PA.
Experience the TC Foundation Pro's LLC difference – learn more about us today and let's make your home safer and more secure!